As a bride, the last thing you want is to be called a "bridezilla". You want your wedding to go according to plan, but you don't want to stress everyone out from your suppliers to your family and friends. However, even the kindest person can show their controlling side while planning their wedding and unintentionally act and sound difficult to the people around them
You may be a bit of a perfectionist or a worrier who just likes to have a firm handle on what's happening all the time to ease your anxiety. But then this behaviour goes to extremes, it can make it hard for everyone, and turn a supposedly happy day into a nightmare. 
If you're planning to get married in the near future, we have a few pieces of advice on how to plan a chill and fun wedding day.
1. Pick a wedding venue that has it all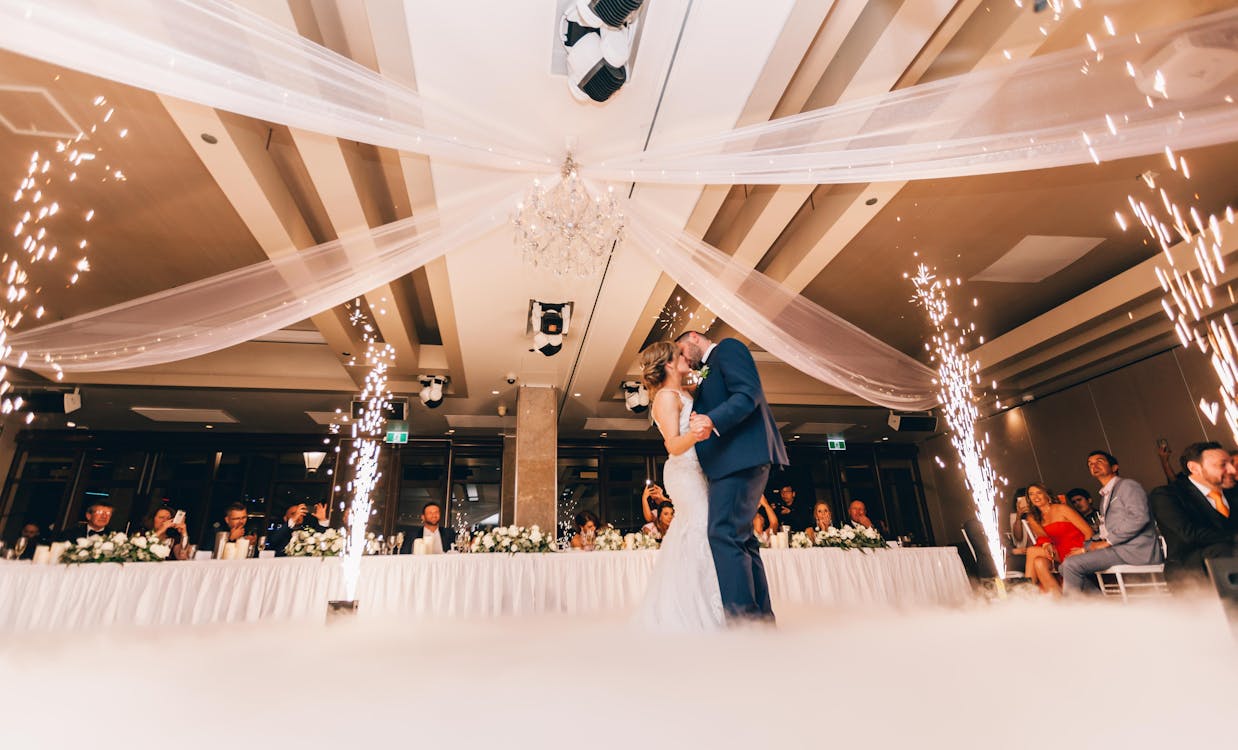 A complex, DIY wedding has its pros and cons. It's a great idea for couples with a lot of time on their side and who'd want to have an entirely distinct wedding. But if you don't have time and event planning skills, it's better to opt for packages and wedding venues that have it all. 
For instance, you may choose a hotel wedding venue that's got everything under one roof: ballrooms and function rooms, a wedding coordinator, personalised menu and table plan, and a complimentary wedding suite. 
2. Hope for the best but prepare for the worst
No matter how much time you've dedicated to making sure things will go according to plan, some blunders may still take place. You might encounter late guests and suppliers. The weather might go awry on the big day. Your core people might have emergencies that'll force them to miss your wedding. 
Instead of wasting your time and energy getting stressed, have a contingency plan and just hope for the best. Focus on the things you can control and let go of the things you can't. Leave some room for mistakes. Dismiss the little details and focus on the main reason for the celebration. This way, you can relax and genuinely enjoy your wedding day. 
3. Don't treat your bridal party like paid staff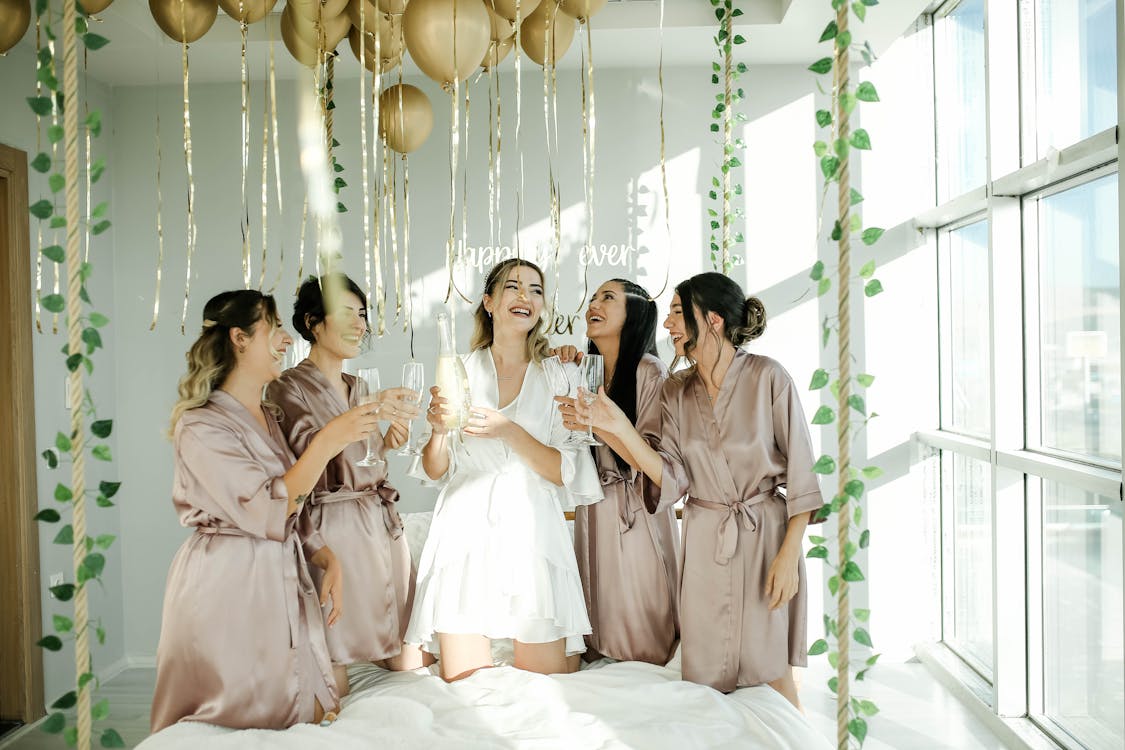 Your friends and family are there to do you an incredible favour. Some members even go the extra mile to share their skills and resources with you for free, whether it's crafting personalised decors and souvenirs or agreeing to do the bridesmaids' makeup. They're not your personal servants, executive assistants, butlers, and therapists, so don't expect perfection from them. 
Keep your manners and be grateful, not only for their help but also for their mere presence. 
4. And remember to treat your paid staff and vendors like humans 
Just because you're paying them doesn't mean you have the right to boss them around and treat them any less. While you should expect to get the service you're paying for, it's unreasonable to expect them to work overtime or be available to answer your calls at inconvenient hours. It's also disrespectful to yell or curse them for small mistakes when these things can be communicated in a calm manner. 
Treat your staff, vendors, and suppliers with kindness. Respect their time too. As an etiquette, be sure to provide food, drinks, and a seat for them. It's also nice to choose a wedding venue with a lounge and areas for downtime. 
5. Avoid micromanaging your professional staff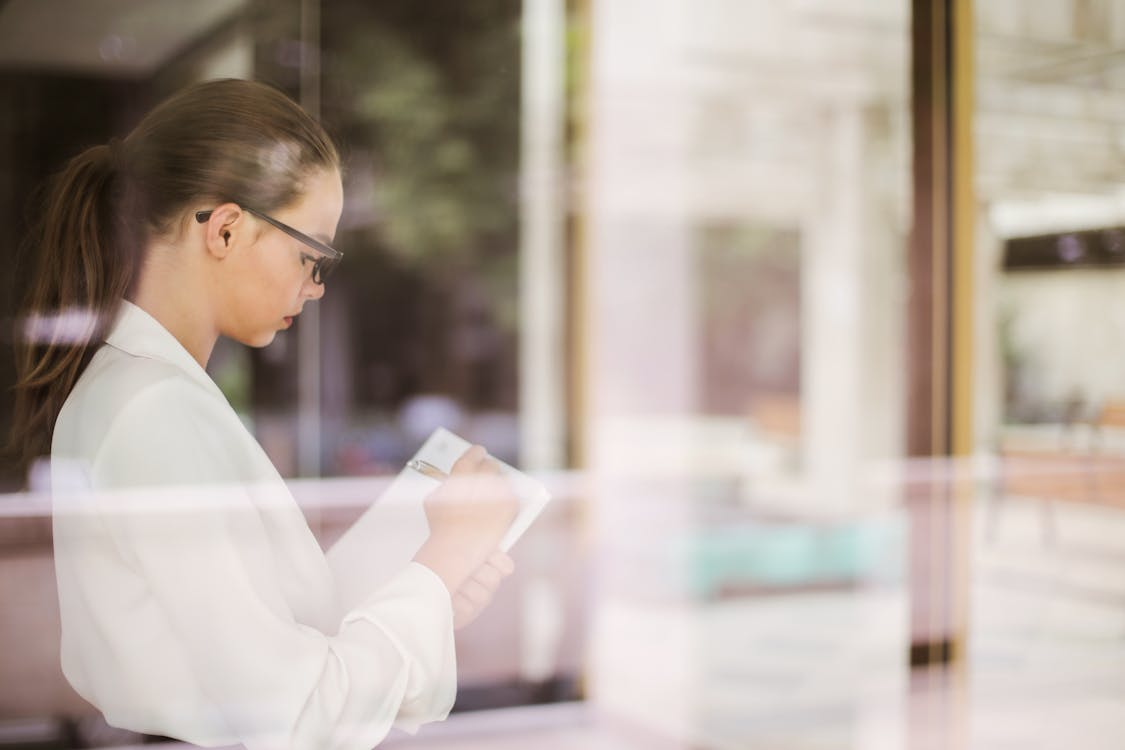 Learn to draw the line between making sure your needs are met AND micromanaging. The latter is all about controlling people and giving them the notion that they can't do their job without your leadership. Unless you're a wedding planner yourself, trust that these professionals know better than you know how to do their jobs. They are problem-solvers and multi-taskers, and they do this every week. 
What you can do, though, is to take a look at their portfolio and choose people whose work closely resembles what you have in mind. 
6. Don't overspend
"I put a lot of money on this wedding so it has to be perfect" — ever heard of this? With a great amount of money allocated to a one-day celebration comes great pressure to make it perfect. That's why some people opt for simple, minimalist, and intimate weddings and in most cases, these budget-friendly celebrations turn out to be happier than elaborate ones. 
The same goes for the guests you're planning to invite. Limit your guest list to only the core people in your life. Make sure you invite them because they mean a lot to you and your partner, not because you intend to impress them. 
Also read: Making A Stunning Anniversary Cake For Your Parents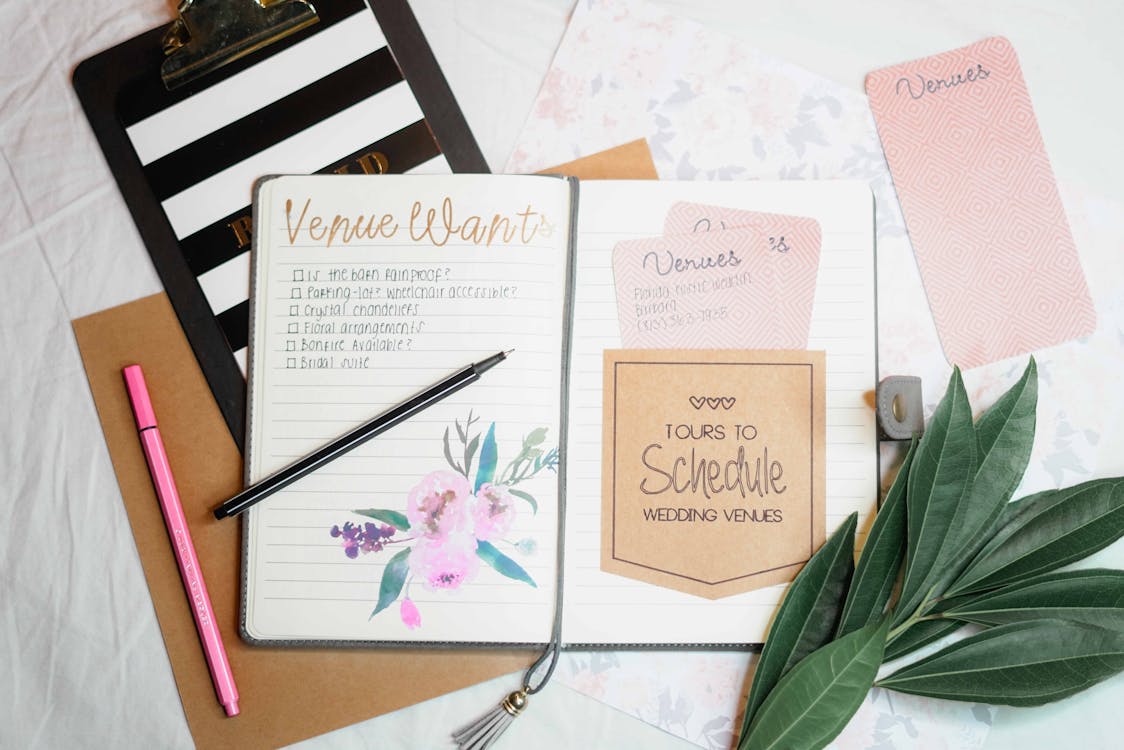 7. Dedicate some space and time for rest
While this sounds like a simple thing, it's often overlooked on the big day itself. Be it for your professionals or your wedding guests, schedule time for dining and taking breaks. This is especially the case for photographers and videographers who'll need rest and fuel to maintain their quality. 
8. Look at the big picture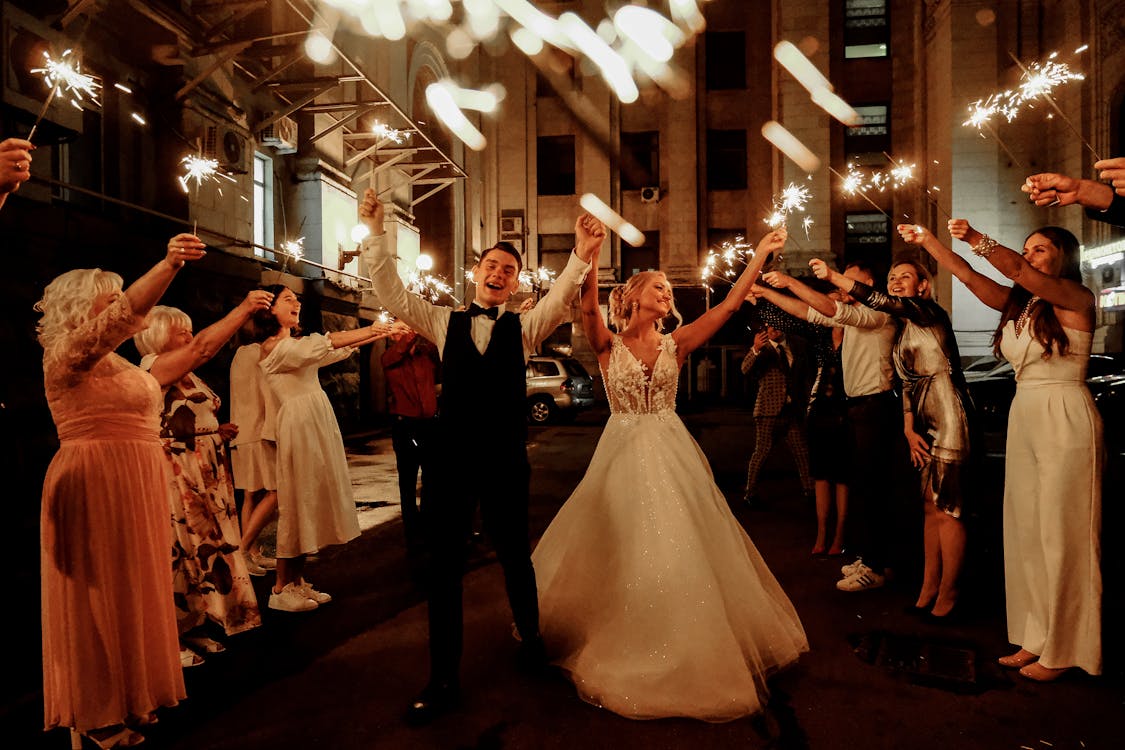 Some soon-to-be-married couples get so absorbed with the fine details of their dream wedding that they forget the things that are truly important. I've encountered a bride that was rehearsing her heartfelt speech for his husband-to-be but yelled at him mid-practice because she got distracted. Ironic, right? 
Focus on the marriage, not the wedding day and its specifics. While having a structure, schedule, and plan is good, don't forget to look at the big picture. It is standing in front of the altar with the person you've chosen to spend your life with, and having your favourite people witness the start of your first chapter as a married couple. 
Author Bio: Carmina Natividad is a passionate lifestyle writer who spends most of her time writing poems, songs, short stories, and informative blogs. She may be a hopeless romantic but she's got some straightforward pieces of advice about love, wedding planning, hotel weddings, and more.  To know more about hotel weddings and venues, you may visit Osprey Weddings.